Specialty Warehouse
Local Storage Facility
Storage Facilities
36,000 sq. ft. of heated and sprinkled warehouse space
Systems
Inventory and project management and reporting capabilities
People
A dedicated staff with over 75 years of combined service to the distribution and logistics business.
Specialty Warehouse LTD provides public, contract and dedicated warehousing for food commodities, chemical and hazardous materials, and general commodities. Specialty has learned that the keys to success in our service industry are quality people and quality systems.
Specialty Warehouse LTD is a national 3rd party logistics, 3rd party warehousing company (3PL) dedicated to helping customers achieve a greater return on their supply chain management activities.
Specialty Warehouse LTD is a full service, food grade warehouse and distribution company located along I-5 in Seattle, Washington. Among the services we provide are order fulfillment, inventory control, "just in time" delivery, repackaging, cross-dock and management of freight claims. Local delivery service is available using our own trucks. National Distribution can be accomplished using our logistics affiliate.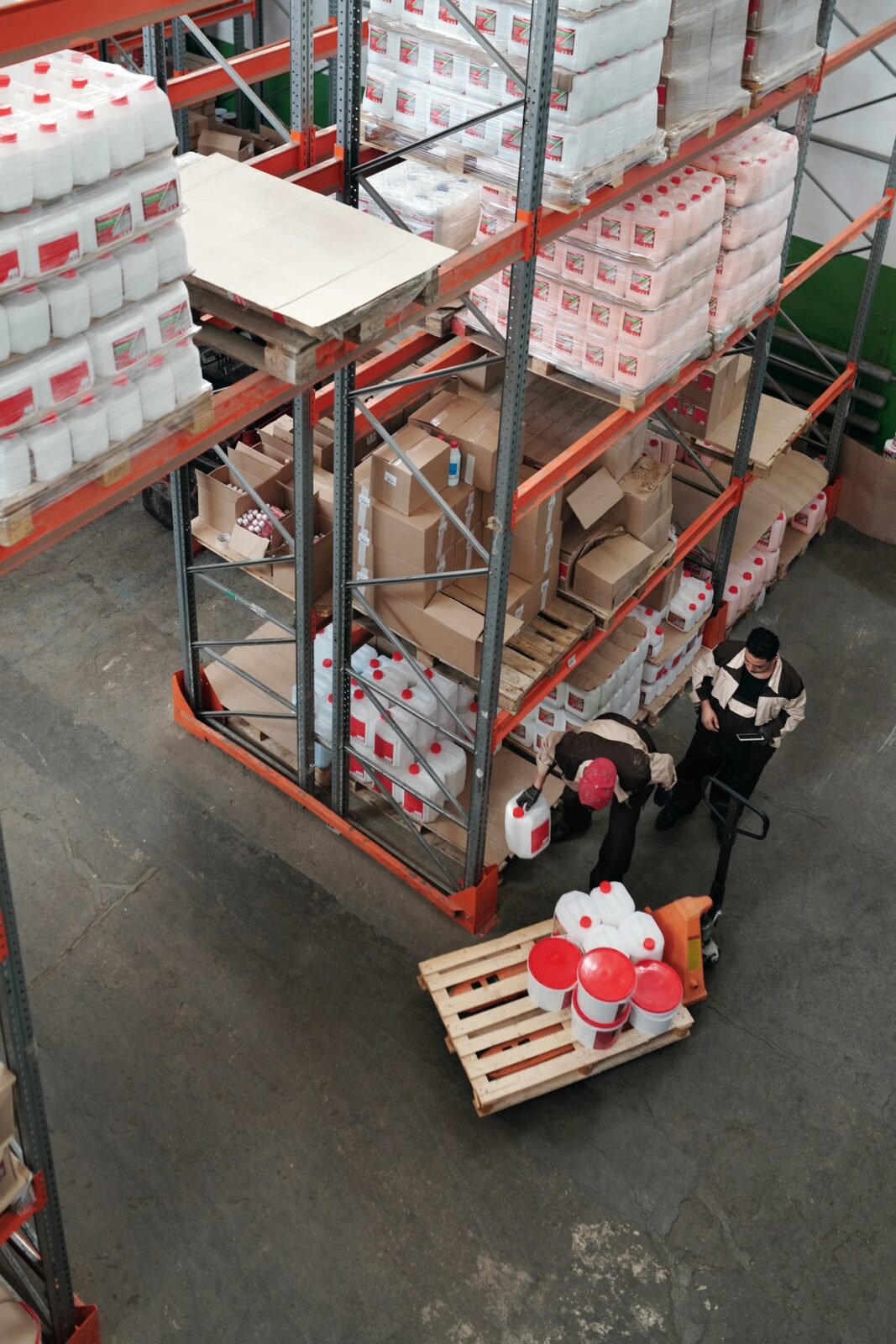 Very friendly and prompt service! The staff here are always willing to help out.
General Storage
Specialty can warehouse products for many types of industry including Consumer, Pharmaceutical/Healthcare, Cosmetic, Electronics, Retail, Industrial and Automotive. We manage overflow storage for nearby manufacturing plants as well as direct distribution to their customers. All storage is handled with great care for long-term, short-term and/or distribution.
Food Storage
Specialty Warehouse Ltd. takes great care in handling packaged food commodities, storing in dry and protect from freeze conditions.
All food items are stored and handled in strict accordance with state, local and federal regulations
Chemical Storage
Specialty specializes in warehouse storage and handling of packaged chemicals, including Red Label. Our commitment to safe and compliant storage & distribution ensures that we pursue our customers Responsible Care initiatives. We are an industry leader in keeping our customers in total compliance with all local, state and federal regulations. All chemical storage is kept and segregated from all other materials that are handled.
Call Us Today
We are here for all of your storage needs!